Spirenet Brings High-Speed FTTH Internet To Residential Areas
Solution - Spirenet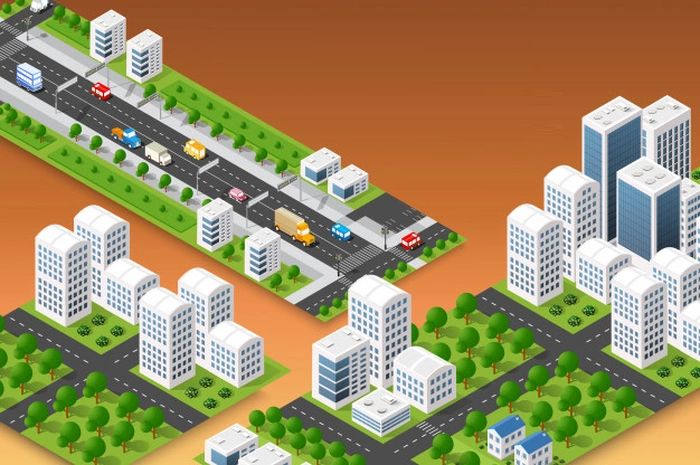 Best-in-class Affordable Solution
Spirenet Digital Communications bring high-quality FTTH internet connection to the residential areas to deliver dedicated high speed, 24/7 customer support, mobile app, flexible online payment and billing, and much more. Our dedicated FTTH Internet services including intercom, landline, internet and IPTV.


Spirenet's safe, secure, and reliable 1Gbps dedicated, high-speed FTTH Internet connection has enabled smooth search, dedicated work environment, and real-time collaboration in the residential areas. Our areas of operations – Delhi, Noida, Greater Noida, Noida Extension, Ghaziabad, Bhiwadi, Dharuhera, Gurugram, Raj Nagar Extension, etc.
Highlights
Direct and dedicated fiber-optic (FTTH) network connection
Service Level Agreement
Enhanced speed up to 1Gbps on fiber
No hidden cost
Preserving quality and performance
24/7 round the clock services
Online billing
Flexible payment gateway option
Recharge/Complaint through the Mobile app